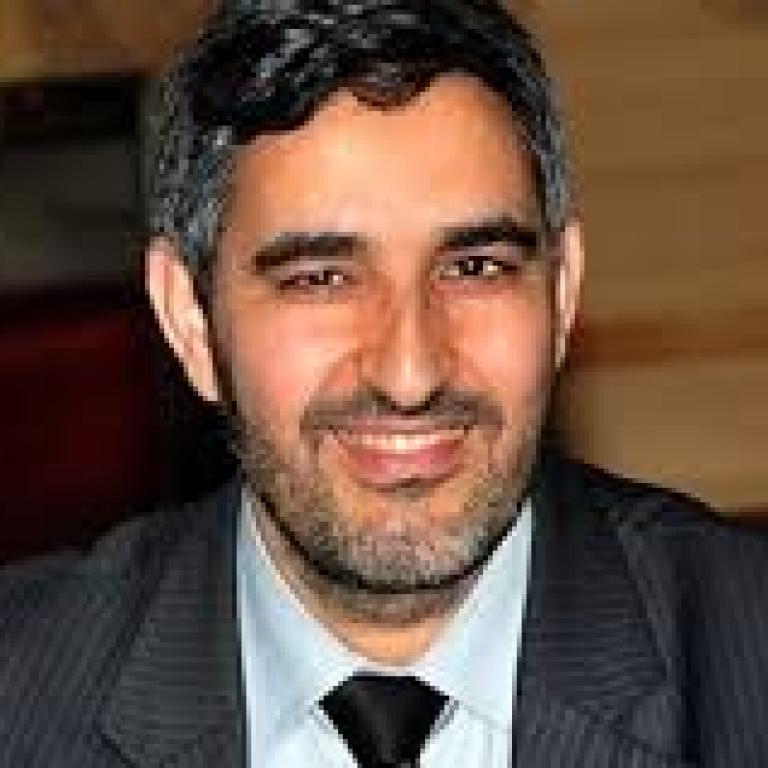 Born on April 8, 1968, Omari Abdelaaziz holds a state engineering degree in electronics from the Ecole Mohammedia (1994) with a degree in public law (2010) and a master's in local governance (2014) from the Faculty of Law of Mohammedia.
He served between 1991 and 2002 as an engineer in the semi-public and private sectors.
Between 2008 and 2012, Omari was regional secretary of the Justice and Development Party (PJD) for the Greater Casablanca region and Chairman of the PJD party in the House of Representatives (2011-2012).
A member of the National Council and the General Secretariat of the PJD, Omari has been director of the party since 2012. He was a deputy in three legislatures (2002-2014).
On May 20, 2015,Omari was appointed Minister for Relations with Parliament and Civil Society Ministry by His Majesty King Mohammed VI,.
In September 2015, he was elected president of the commune council of Casablanca.
Omari is married and has four children.