Adrián de la Garza Santos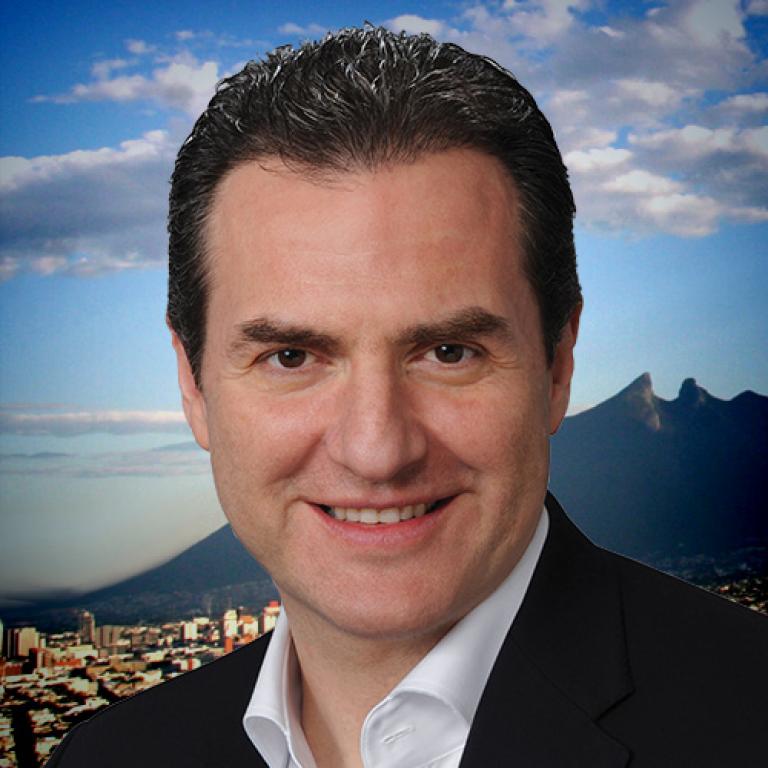 De la Garza holds a master's in criminal sciences and law from the Autonomous University of Nuevo Leon. He has degrees in oral proceedings, and in development and management of information systems and strategy of the Graduate School of Public Administration and Public Policy. He began his career in public services as a qualified judge and later as legal counsel to the Judicial Police. Later he also served as private secretary for the director of public security of Nuevo Leon and the State Attorney General.
Within the Office of the Attorney General of Nuevo Leon, he served as director of preliminary inquiries and director of the State Investigation Agency.
He was nominated as Attorney General of Nuevo Leon and the proposal was unanimously ratified by the State Congress. He was also Executive Secretary of the Office of State Security and representative of the National Conference of the administration of justice in the Coordinating Council for the implementation of the criminal justice system.
During the 2015 elections, he was elected mayor of Monterrey.