Johannesburg (South Africa)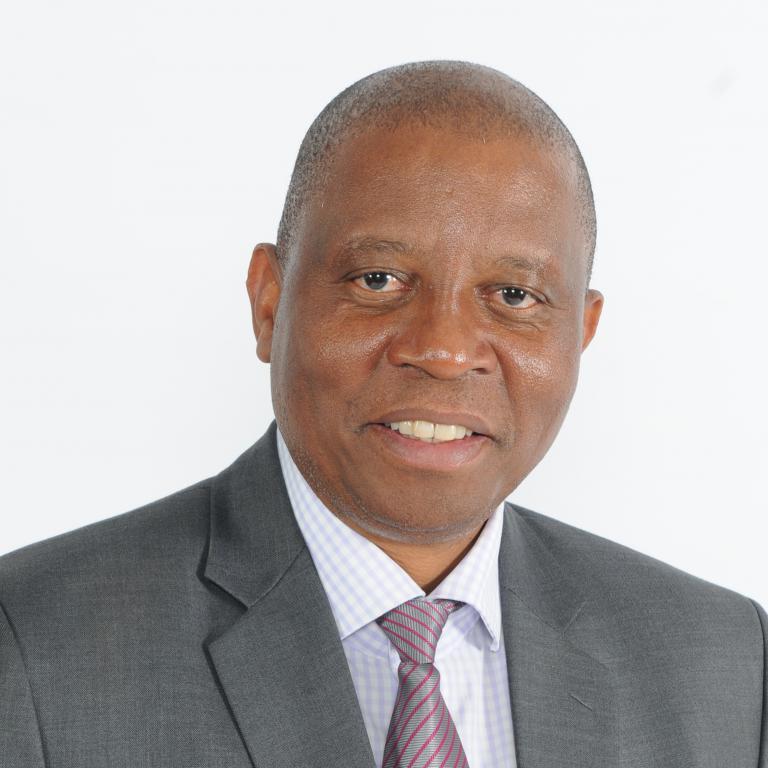 Herman Phillip Mashaba (57) is a political party member of the Democratic Alliance and serves as the new Executive Mayor of the City of Johannesburg – following South Africa's local government elections of August 2016.
Mashaba rose to prominence from humble beginnings to be a successful and celebrated entrepreneur. He founded the country's leading cosmetics brand company in the '80s and subsequently grew his business interests to include, amongst others: the construction, financial services, real estate and retail sectors – creating hundreds of jobs in the process, over a number of years.  His accomplishments in business were acknowledged by the Central University of Technology, which conferred a Doctorate in Business Administration degree to him in 2003.
Mashaba was motivated to join politics by passion for his country and future prospects of its youth.