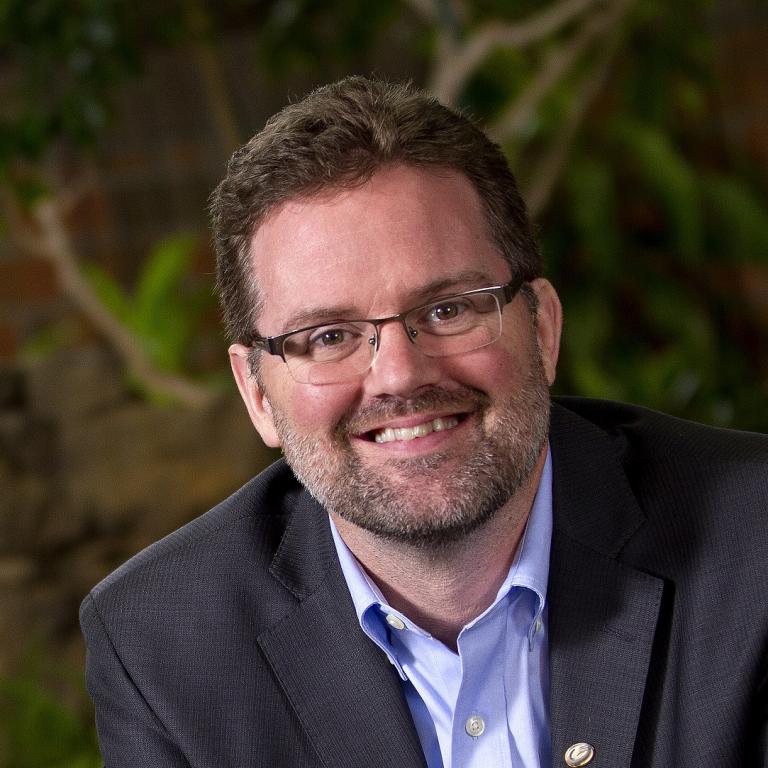 He was born in 1968 in Buckingham, and has been involved in his community for a great many years. His proudest achievement to date remains the role he played in reviving the Laiterie de l'Outaouais, a project that mobilized the entire region.
Before making his move into politics, he worked for five years as assistant to the CEO of the Agence de la santé et des services sociaux de l'Outaouais.
Mr. Pedneaud-Jobin is the founding member of Projet Gatineau, a municipal policy think tank, as well as the founder and head of Action Gatineau, the new city of Gatineau's first political party.
Mr. Pedneaud-Jobin has a master's degree in regional development from the Université du Québec en Outaouais. He is married, with three children.