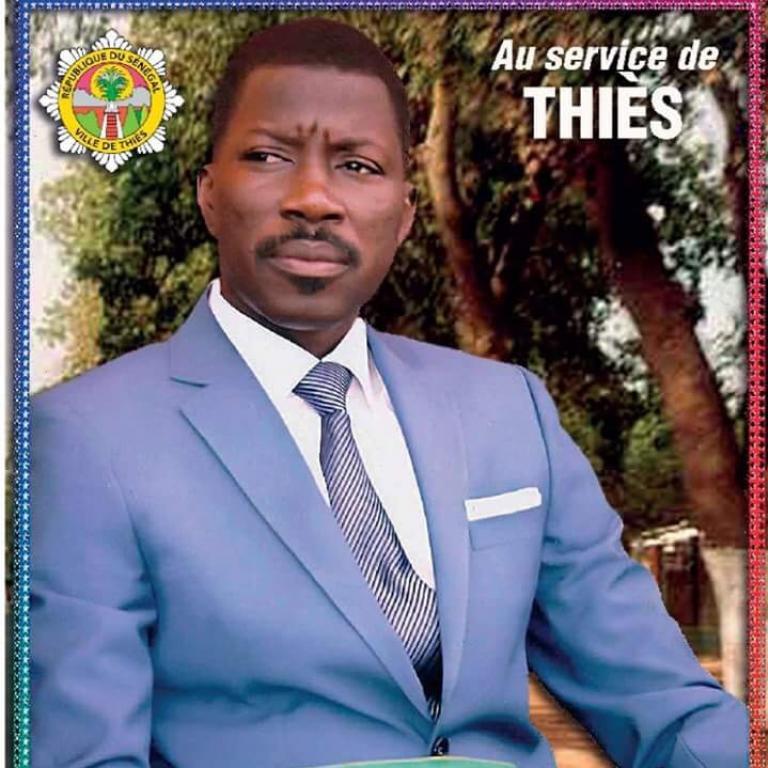 Talla Sylla was born on January 21, 1966 in Pikine. Mr. Sylla joined the African Independence Party (AIP) at the age of 14. He studied at the Sociology Department of the Cheikh Anta Diop University of Dakar. As a student leader, he created a student movement, the Youth for alternating movement (YAM), in 1993. He obtained a Master degree in Sociology at the University of Grenoble in France and then he continued his studies in London. 
In 1997, he founded a political party, the Jëf Jël Alliance. In the 2001 legislative election, he was elected Deputy and became Vice president of the National Assembly. He resigned in 2002.
He devoted more time to his party and became one of the leaders of the most prominent opposition. He was elected Mayor of the City of Thiès in July 2014.