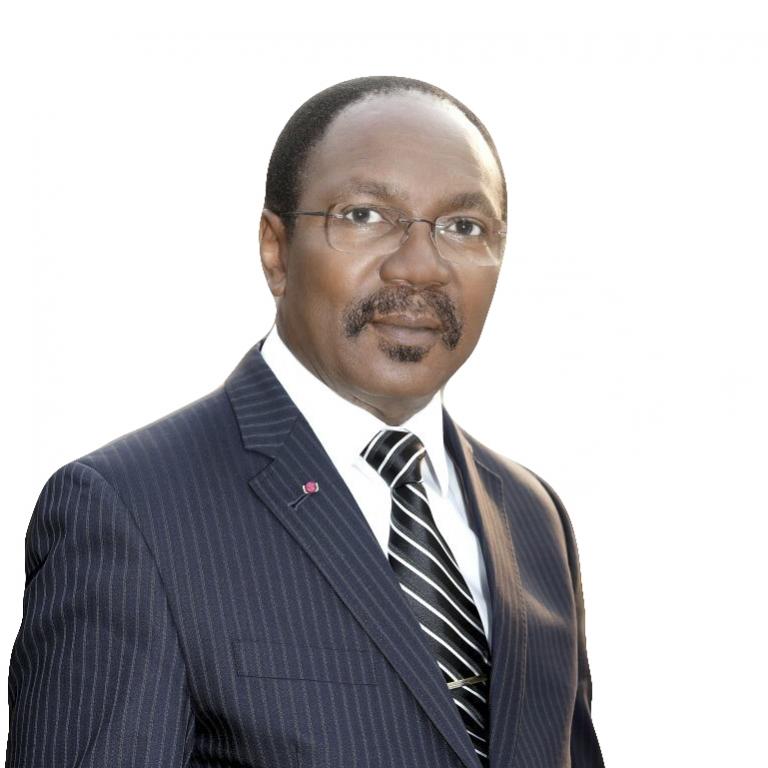 Dr. Fritz Ntonè Ntonè has been Mayor of Douala, Cameroon's economic capital, since 2006. The nation's President also appointed him Government Delegate to Douala's Urban Community. Since he became the mayor of the country's biggest city, Dr. Ntonè's efforts have included the implementation in his city some of the world's most advanced urban planning and management tools. Their use has triggered a vast urban renaissance and unprecedented international municipal cooperation.
Since Mr. Ntonè Ntonè is also a consultant to the World Health Organization (WHO), key partners in development often call on him, particularly with respect to urban management issues.
A physician and general surgeon by training, Fritz Ntonè Ntonè was born in Douala in 1954. He became mayor following a long professional career in which he ran several public hospitals in Cameroon, including the nation's largest, Douala's LaquintinieHospital. He was born in Douala in 1954, he is married and has three children.