Professor / Researcher on Economics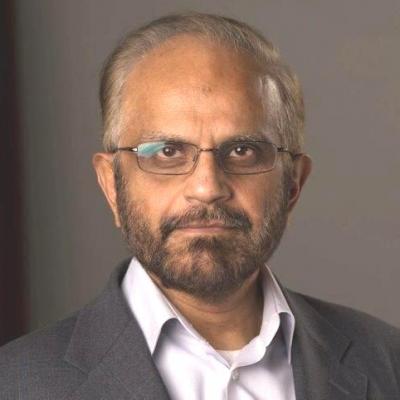 Mr. Ather Akbari (PhD) is Professor and Coordinator of the Master of Applied Economics Program at Saint Mary's University in Halifax.
He is also Chair of the Atlantic Research Group on Economics of Immigration, Aging and Diversity.
Mr. Akbari is a member of Halifax's Board of partners at the Observatory.