Coordinator - Observatory Central Secretariat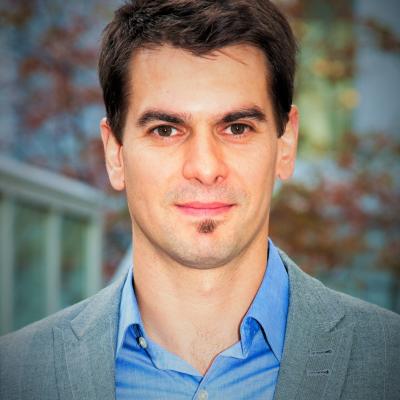 Esteban Benavides is the Coordinator of the International Observatory of Mayors on Living Together, a knowledge exchange network of cities. He is also International Affairs Advisor at the City of Montreal. Mr. Benavides holds more than 10 years of experience on partnership development, knowledge management and public policy at the city and at the international level. He has conducted a series of consulting asignments (technical and conceptual assistance) for cities, government agencies and international organizations (e.g.: Open Society Institute, Inter-American Development Bank, World Bank, etc.).
Esteban Benavides holds a Master's degree on Urban management/Sociology of University of Strasburg (France), as well as a Master on Business Administration (MBA) from HEC-Montréal. He speaks English, French, Spanish and Portuguese and has visited more than 25 countries in Europe, Africa and the Americas.