Jacqueline Moustache-Belle
Victoria (Republic of Seychelles)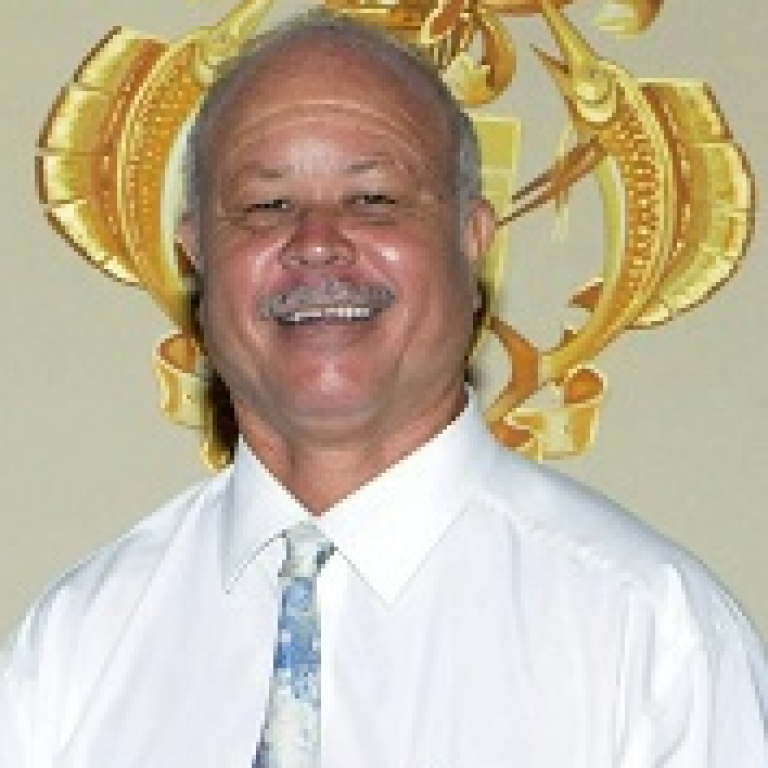 Jacqueline Moustache-Belle has been Victoria's mayor since 2012 and is also president of the Victoria Districts Association.
After completing her studies in communication and then in radio and television production in France, in the U.S. and in Mauritius, she took a training program for diplomats of the Commonwealth in the United Kingdom, and she studied public relations a few years later.
Over the span of her 30-year career, Ms. Moustache-Belle worked at the Ministry of Foreign Affairs and Planning, at the Ministry of Tourism and Transport and, for 20 years, at the Compagnie de la Radiodiffusion et de la Télévision des Seychelles. She was one of the key figures involved in launching the Seychelles' first private commercial radio station. Before being elected mayor of Seychelles' capital, she was also executive director of the National Arts Council for one year.
Ms. Moustache-Belle, a globally oriented leader, has participated in many national and international forums. She has also visited and even lived in many different countries. She speaks English, French and Creole. Born in the Seychelles in March 1961, she is married and the mother of three children.