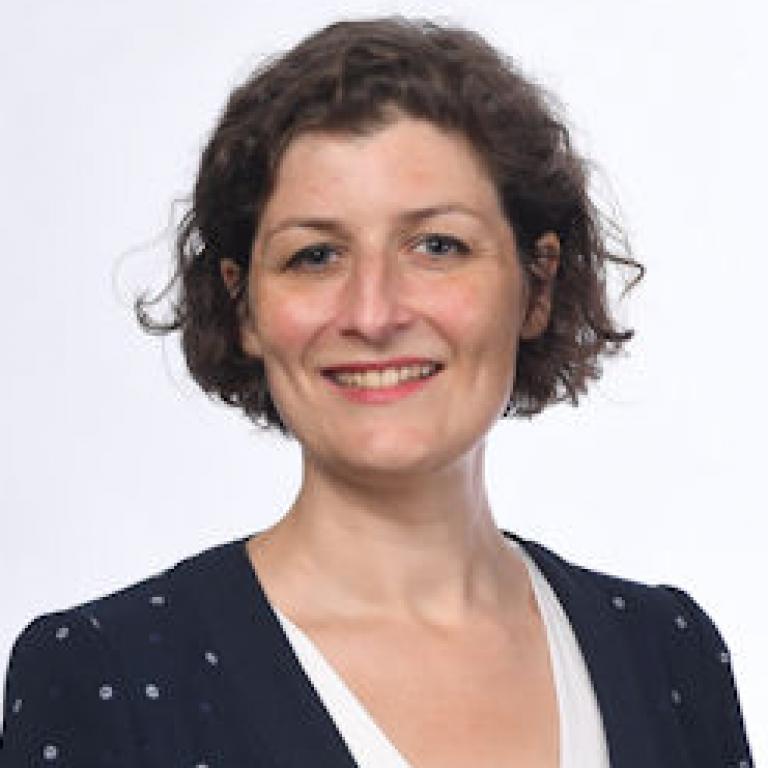 She is Mayor of Strasburg since July 2020.
She began her political career as an attaché of the group of ecologist elected officials at the Alsace Region.
During the 2014 municipal elections, she was elected city councilor and appointed co-chair of the ecologist group at the City of Strasburg.
Between 2014 and 2018, she was also a member of the council of the Eurometropole of Strasburg and a delegate for the social and solidarity economy, as well as for waste reduction.
As an elected official of the city of Strasburg, she was also a member of the Board of Directors of the Network of Local Authorities for a Solidarity Economy (RTES), a member of the Network's European Commission, a member of the Board of Directors of France Active Alsace and Relais Chantier and a French member of the Council of the Strasburg-Ortena Eurodistrict.
She holds a bachelor's degree and a master's degree in Franco-German law as well as European and international law from the University of Paris X Nanterre, she also pursued environmental studies at the University of Strasburg.