José Luis Martinez-Almeida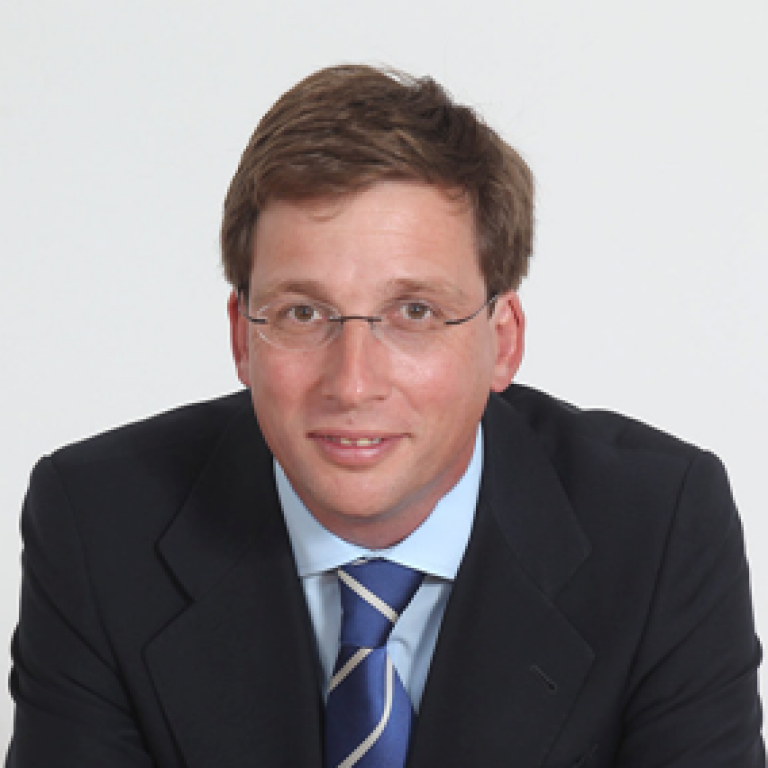 Born in 1975, José Luis Martinez-Almeida graduated in law from the Pontifical University of Comillas. In 2001, he became a State lawyer at the Supreme Crown Defense Corps. He was then appointed Director General of the Historical Heritage of the Community of Madrid between 2007 and 2011.
In 2011, he became Secretary of the Council of Government of the Community of Madrid under the presidency of Esperanza Aguirre. In 2013, however, he left this position at his own request in order the join the General Secretariat of the Board of the State Holding of Industrial Holdings as a secretary of the Legal Division. He occupied this position until 2015, when he was elected city councillor under the Popular Party, until 2019. In June 2019, he was elected mayor of Madrid.