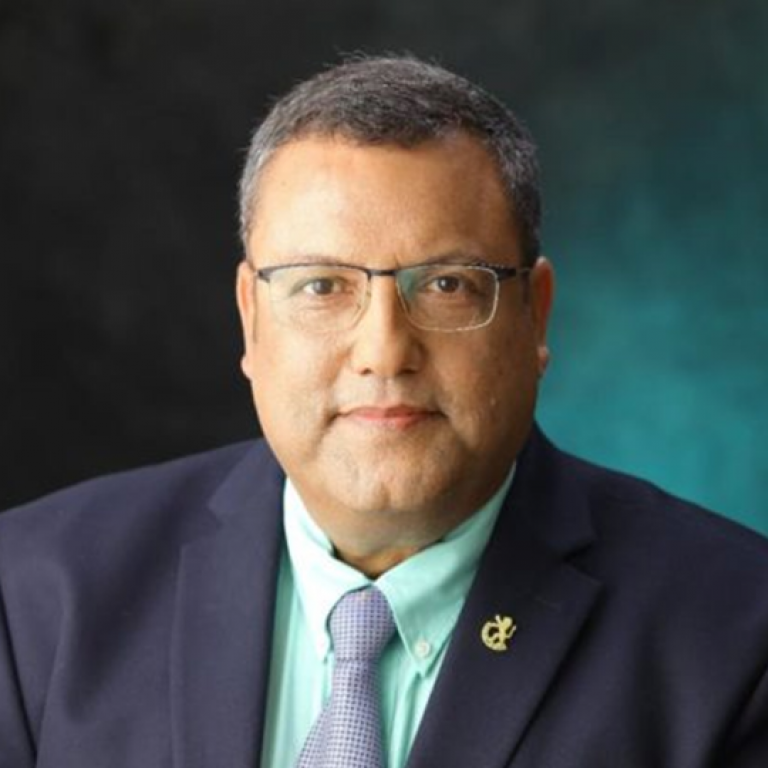 Born in 1961, Moshe Lion is mayor of Jerusalem since December 2018.
In 1991, Lion founded Yitzhaki & Co., together with Avigdor Yitzhaki and two other partners, organization from which he retired in 2017. In 1996, Lion was appointed managing director of the Prime Minister's office of Benjamin Netanyahu, also becoming his economic adviser, serving in those roles till 1999.
From 2003-2006, he was appointed chairman of the Israel Railways after having previously worked with the Ports and Railways Authority. Following this assignment, he was appointed in 2008 as chairman of the Jerusalem Development Authority. Under his tenure, the First Station train complex in Jerusalem was completed. Six years later, he was nominated as Chairman of the Board of Directors of the Mayanei Hayeshua Medical Center in Bnei Brak.
In 2013, he first run for Mayor of Jerusalem but arrived second, he then became a member of the Jerusalem City Council. In August 2015, Lion joined the municipal coalition and the faction of Mayor Nir Barkat. As part of the coalition agreement signed between the two, he began to serve as a member of the city administration, and as the holder of the community management portfolio.
He ran again for Mayor in October 2018, and was this time successful in his endeavor, becoming Mayor of Jerusalem after a run-off election on November 2018.
Lion is married, with four children, and lives in Jerusalem's Rehavia neighborhood.