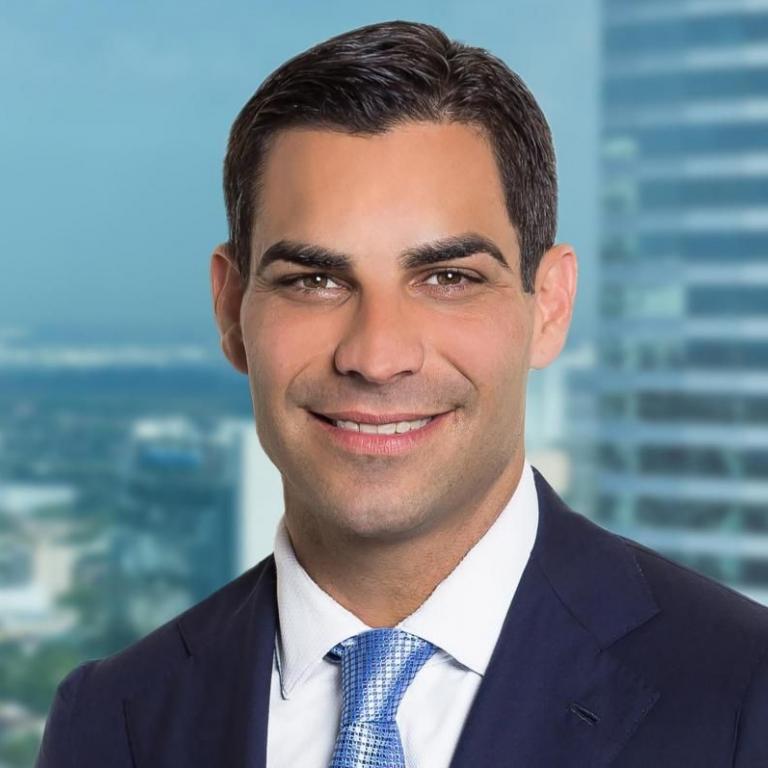 Francis Suarez is the mayor of Miami, Florida. He won a first term in the general election on November 7, 2017.
Since 2009, he was District 4 representative on the Miami Board of Commissioners.
His professional experience includes work as an attorney with the law firm GrayRobinson and as the founder and CEO of Edge Title Company.
Mr. Suarez earned a bachelor's degree in finance from Florida International University and a J.D. from the University of Florida.