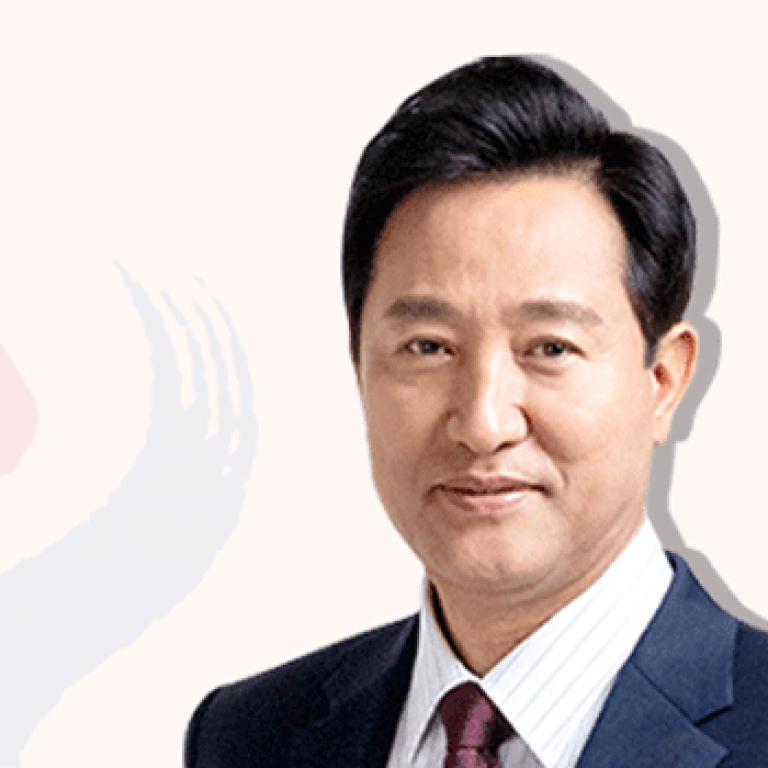 Elected in April, 2021, he serves as the 38th Mayor of Seoul. 
A seasoned politician and administrator with successful experiences in the judicial, legislative and administrative fields.
He is known for leading the legislative process of the Political Reform Law, also referred to as the "Oh Se-hoon Law", which was helpful in establishing a transparent election culture in Korea.
Prior to this mandate, he was elected Mayor of the city in 2006 and 2010. 
Before entering politics as a an elected member of the Korean National Assembly in 2000, Oh Se-hoon worked as a lawyer.
He holds a Law degree from Korea University's School of Law.