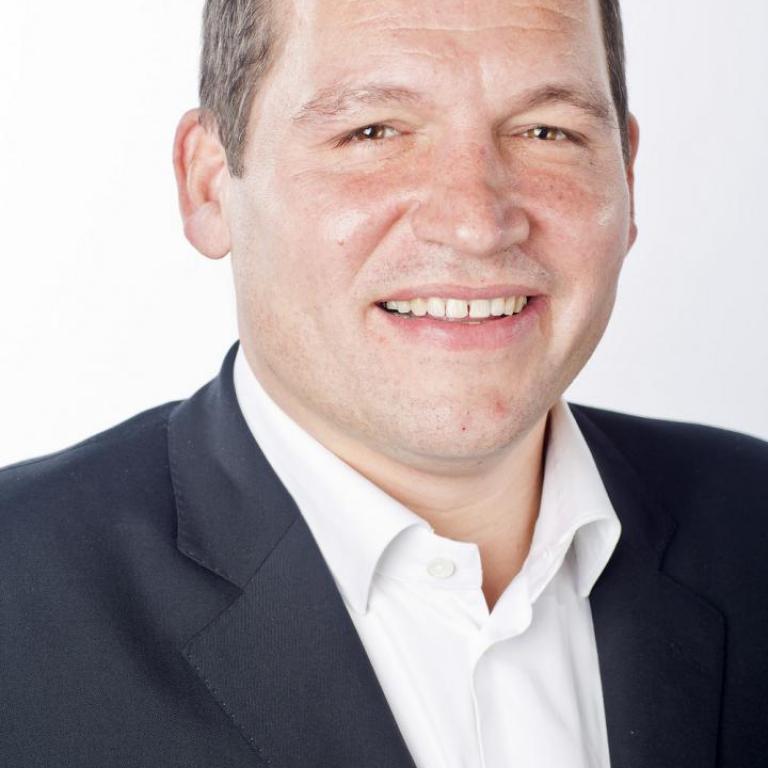 Philippe Close was appointed Mayor of Brussels on June 2017.
Philippe Close studied law at the ULB and became a parliamentary employee for Institutional Affairs with Senator Roger Lallemand.
In 1999 he started at the study centre of the PS and in 2000 he became a spokesman for Elio Di Rupo. A year later he became chief at the office of Mayor Freddy Thielemans.
In 2006 Philippe Close became Alderman for Tourism and City Staff. He attaches great importance to the development of tourism as an economic engine for the City and the Region.
Events tourism and city events are not only an important economic issue but also give Brussels a great international reputation.
Since 2009, Philippe Close is also member of the Brussels Parliament where he focuses on the health sector and institutional issues.