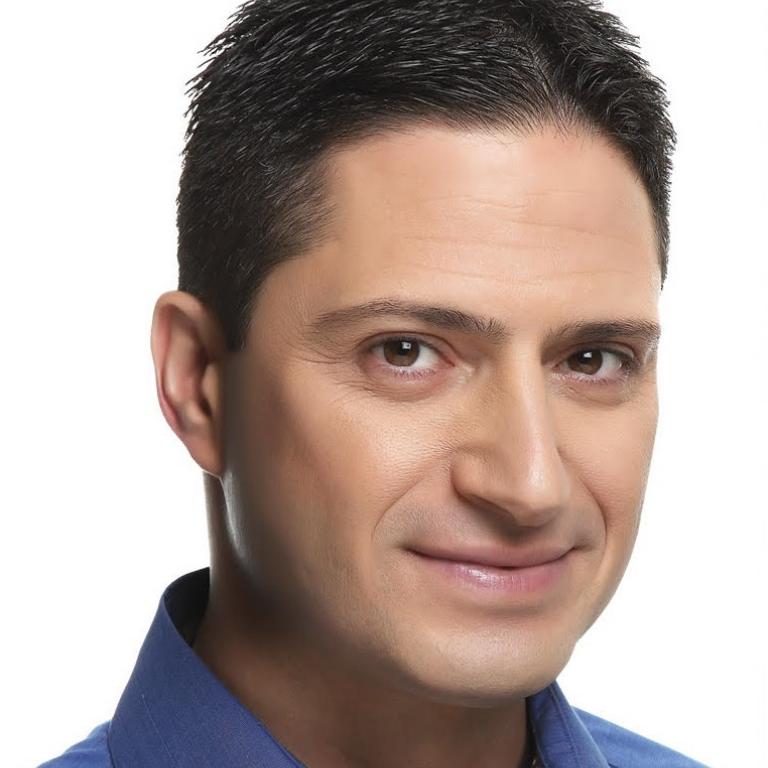 Mr. Danilovich is the mayor of Be'er Sheva since 2008.
Prior to 2008, during two terms as Vice Mayor overseeing education, youth, absorption and urban renewal portfolios, Danilovich initiated and advanced projects promoting education, encouraging values of excellence and contributing to one's community. Projects included 'Social Matriculation' certification; a campaign to reduce the dropout rate, and Be'er-Sheva's first Children's Museum. To support local creativity, Danilovich founded institutions to nurture talented artists, and the region's first acting school. He also established a municipal department - with affiliated guidance and counseling center - for youth and demobilized soldiers (18-35). Both models have been adopted in cities nationally and internationally.
Advancement of women and young people tops Mayor Danilovich's agenda. His election made history when his party garnered over half of the City Council seats, half going to women – something then unprecedented in Israel. Women hold several key administration positions.
Mayor Ruvik Danilovich is chairman of the board of educational and cultural institutions in Be'er Sheva, as well as being a board member, on the national level, of a number of organizations, including those that aid soldiers and help nurture young entrepreneurs.
Born in 1971, raised and educated in the city.